NO EFTPOS available (Cash or Online Bank Deposit only)
For large groups and takeaway orders: Call us - 02 45678921.

We are located between Bilpin and Kurrajong Heights on the Bells Line On The Road.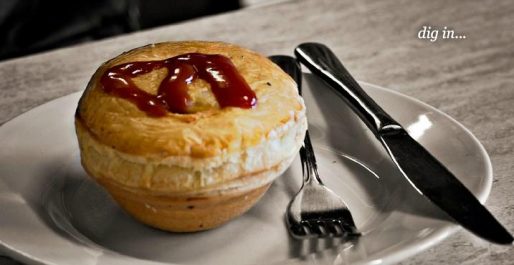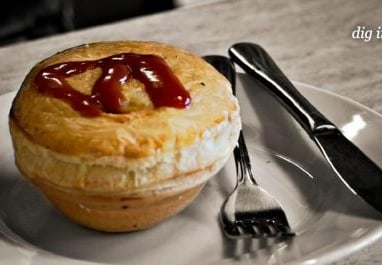 Pie In The Sky Roadhouse, Bilpin NSW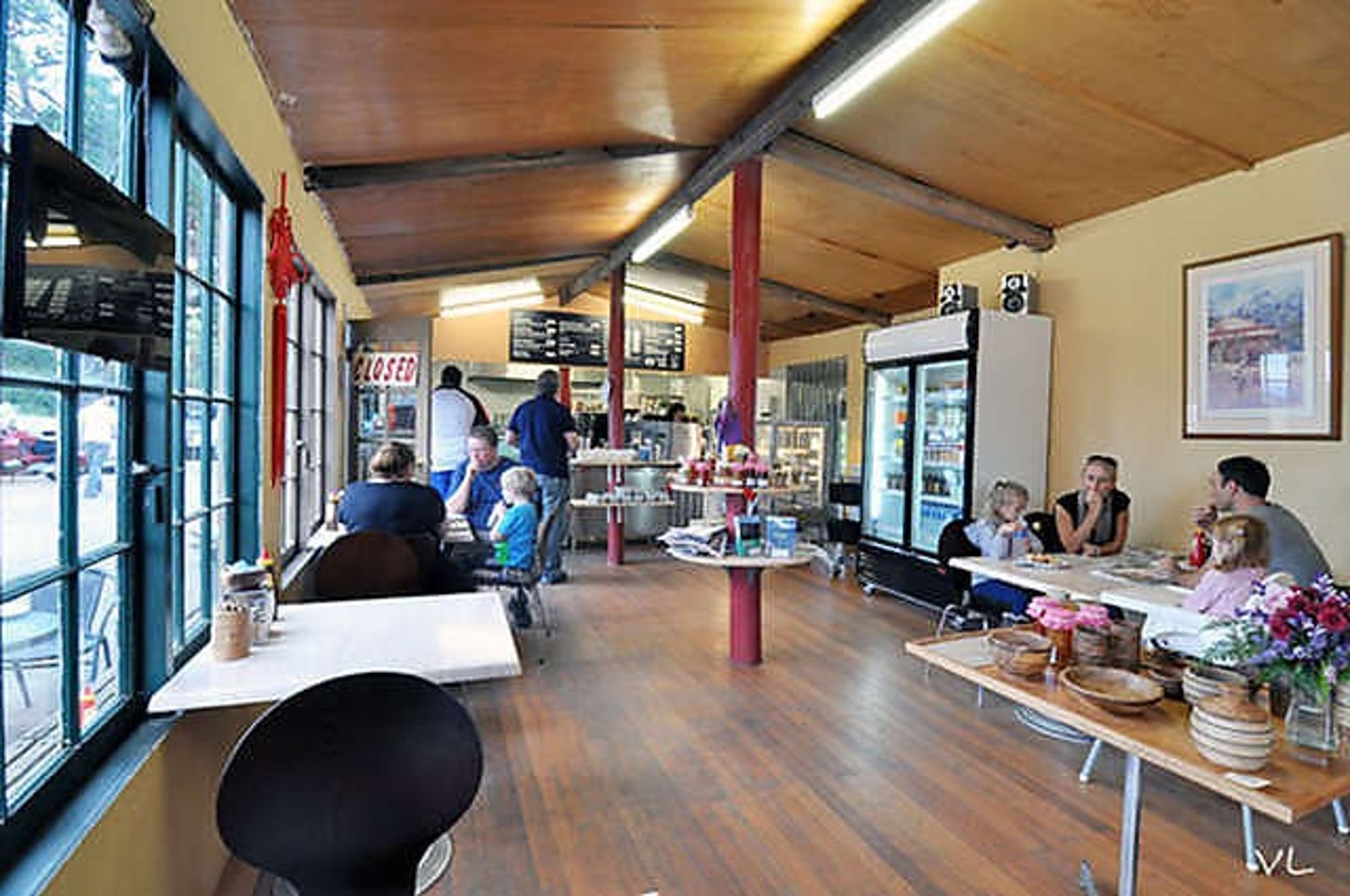 Here's what our customers say
"Amazing pies we have travelled all over and honestly trying your pies today the chicken and corn was the best pie I've ever had and steak bacon and cheese wow .. apple pie equally amazing what a find we can't wait to return"
- Louisa Pestridge
"This is our favourite place to buy pies. We have travelled all the way up the coast to Bowen in Queensland and nothing comes close to these. The pastry is the best!!!"
- Joyce Gould
"Best pies ever!! And the people and setting are lovely too!."
- Gail Leddin
"I brought my two kids with me and we tried the Apple Pie with ice cream, beef mince pice, curry pie and the steak and bacon with cheese pie. Their favourite was the Apple pie. In fact we ordered a second order of it. The top crust was perfectly done. Highly recommended!"
- Jeff de Villa